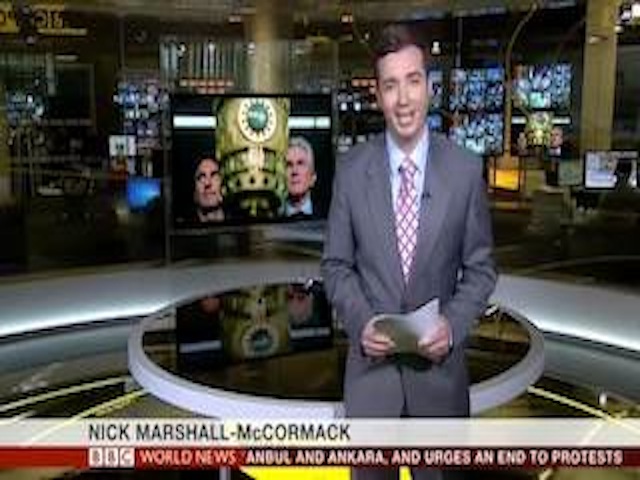 BBC News
Nick brings a wealth of news and sporting knowledge to the BBC with a journalism career spanning 14 years. His passion and commitment to living the story, make him a standout Presenter, who delivers the news with a unique blend of sincerity and humour. Nick makes the story accessible to the viewer, wherever they are around the world. Scroll down the page to see some of Nick's interviews on the BBC or click on connect to follow Nick on Twitter, Facebook or Google+. Send Nick an email just by clicking on the contact tab.
Seven Network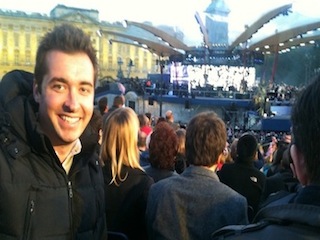 Seven Network
As a senior reporter for Australia's Seven Network, Nick covered 3 Olympic Games, Wimbledon, French Open, the Cricket World Cup, 4 Ashes cricket series, 4 Tours de France, Rugby Union World Cup, Australian Open golf and 4 Rolex Sydney Hobart sailing races. Nick is an accomplished news correspondent covering major stories including the London Riots, UK phone hacking inquiry, Wikileaks & Julian Assange, ANZAC Day and Remembrance Day services in Europe as well as the Royal Wedding and Queen's Jubilee.
Documentaries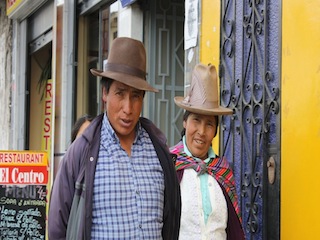 Documentaries
Imagine quitting your day job and leaving your friends and family to follow your life long dream on the other side of the world. Personal Reset is a documentary about professionals who find the courage to do just that. It's a big gamble but these people are also changing the lives of others. Part one follows Charlie Good, a former accountant and Enron whistle blower. He moves from London to Peru and builds a mountain lodge, 3500m above sea level. His connection with locals develops into an awe inspiring story.